Are Brand Name Kids Toy Companies Really Better?
When it comes to the consumer market, there are essentially two kinds of products; generic, and brand name.
In many cases, the only real difference is that the brand name product is from a more recognized company.
The generic product is perfectly fine, and there's no reason to spend the extra money on buying a name brand product over a generic one.
In the world of kid's toys, however, you may want to go out of your way to pick up a name brand product.
The Benefits Of Name Brands
There are certainly plenty of kid's toys that are from no-name companies that wind up being good toys.
However, there's one simple truth of the toys we buy for children. We expect them to do everything, and last forever. They're the toys of our precious children, after all. We don't want them to fall in love with a toy, only to have it break down within a few months.
Name brand toys give you the comfort and security of knowing that the toy will hold up. When it comes to name brand toys, you can do some research on the brand.
You can find out what their track record is, and how well their toys have held up in the past. Not only that, but the brands tend to stand behind their products.
So even if the toy does break down, you generally have options to get a replacement. That might not be true of generic products.
Picking The Right Name Brand
---

When it comes to choosing a name brand toy, the first thing you should consider is what kind of toy you're looking for.
If you want construction bricks, you'd go straight to Lego, not to Disney.
Lego has been the trusted name in plastic construction bricks for decades at this point, and you know that anything you buy from them is going to be solid.
Once you know what kind of toy you're looking for, you should look for how the brand has traditionally built their toys.
Some brands are not as well known for quality, but rather for characters.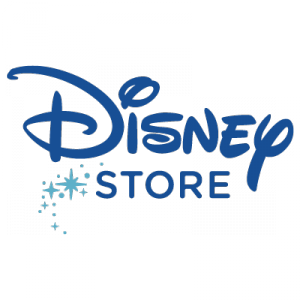 While Disney toys may hold up well enough, the fact is that most Disney toys sell because of the Disney characters. You can't buy a Mickey Mouse from a non-Disney company, after all.
Lastly, you'll want to look for history.
If a brand name kids toy company has only been around for a few years, then it's hard to know if the brand is actually worthwhile.
Part of the strength of a brand is the ability to last through the years. A brand name with more history has proven time and again that they provide a quality product at an affordable price.
Ultimately, when it comes to kid's toys, you want a brand name over a generic. It can be a little more expensive, but the other option is to get a toy without any history or quality assurance behind it.
Why take that risk when it comes to toys for your precious children?