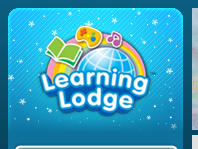 Cameras and camcorders have become almost ubiquitous in this day and age. For many years, they were seen as incredibly expensive pieces of technology.
Eventually, cameras became disposable, but camcorders were still costly. Then came the digital age, and it wasn't very long before digital cameras and camcorders were cheap and easy.
They became so cheap and easy, in fact, that you can get a number of models specifically designed for children. This may seem silly to those who have grown up through the age when such things were considered high dollar tech, but there are genuine benefits to this.
Children can be given less expensive technology in order to teach them how to treat more expensive technology. Not only that, there are a number of programs that can be downloaded on devices these days that help turn even things like cameras and camcorders into learning tools.
What Is The VTech Learning Lodge?
---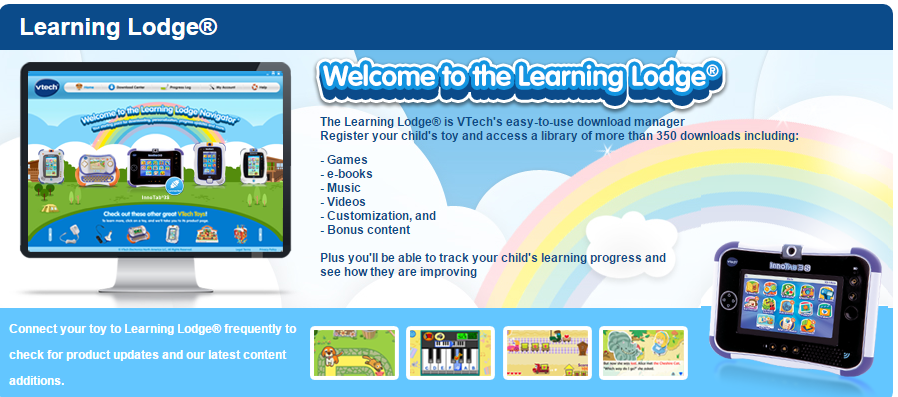 VTech is a company that makes computer programs and software specifically for children. They produce a number of simple games, e-books, videos, and other things that help a child learn and grow at a pace comfortable for them.
They have an incredibly amazing line up of products and programs, and if you're concerned with your child's growth and education, you're probably already familiar with them.
VTech Learning Lodge is the name given to their download management program.
When you have the Learning Lodge installed on your computer or tech device, you can then gain easy access to all the software, music, videos, and other files that VTech offers.
It really is as simple as that. Install their manager, and get access to their programs. The manager makes it easy to set up parental controls, and gives you access to the things your child is doing.
The Benefit Of Having The Learning Lodge On Cameras
---
If you've already made the decision to buy your child a digital camera or camcorder, then you're going to want to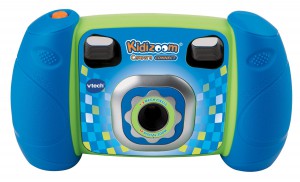 ensure they can make full use of it. It's all well and good to simply hand them a camera and let them take pictures.
However, that doesn't help them learn because it gives them no direction.
Installing the Learning Lodge onto your child's camera or camcorder gives them access to a number of different learning programs:
(1) Teaches them the best ways to use their devices, and how to take better pictures and videos.
(2) Allows them to use their devices as music or video players should the need arise.
(3) Gives them access to media that you know is designed especially for children, so you don't have to worry about whether or not they're looking at things they shouldn't be looking at.
Given all of that, it's no wonder the best children's cameras and camcorders come with VTech Learning Lodge installed. It's the perfect program for parents to make sure their child can get the most out of their tech device.